news
yes, we've been out for a while, but we actually find out the password to manage the site.. and we're back.
so what's new? well, some dogs songs are probably appearing on a compilation compiled by our great Christian Kann (bsbta) for his Workaholic on Holiday label ( http://www.myspace.com/workaholicsonholiday ), and a single of our beloved mr60 "Gasolin Maphia sings" is probably going to be released by the London based Ciao Ketchup Recordings" ( http://www.myspace.com/ciaoketchuprecordings ) . Anyway considering nothing of this stuff is already confirmed we keep follow looking for places where to take our music and join(t)-venture with other labels as well. so don't be that shy, call us !
and also, we're (finally ) (probably ) (hopefully ) releasing the new TiAmoAbbastanza ep tones of home !
and a new Flatland ep 's already on his way...
and (at the moment ) that's all folks !
NEW RELEASES !
OUT NOW !
please welcome :
mr60/neuchatel (uglydog#14)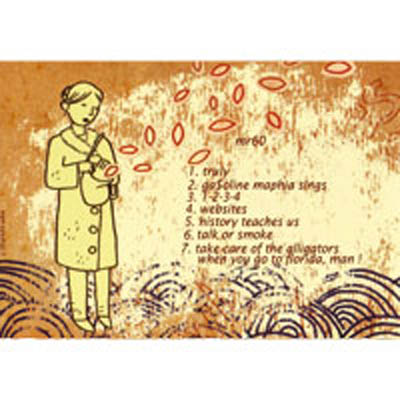 yes it's true, mr60 has been in Sweden some weeks ago, it was fun, yeah, and between beers and late night /early morning parties, mr60 took back some new song recorded, that will be part of a split vynil with the project of mr.Brieba, whose name is still kept secret, but we can call it "bombing brieba" in the meantime... the release will be probably followed by a full lenght new release by mr60... well, the secret identity of Bombing Brieba it's been revealed ! http://www.myspace.com/neuchatel1
videophonic /flatland (uglydog#13)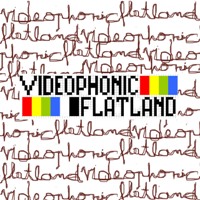 another debut on uglydogs for Videophonic (www.myspace.com/videophonic ) and another round for the happiest Flatland you've ever heard
mesico/benny maxine (uglydog#12)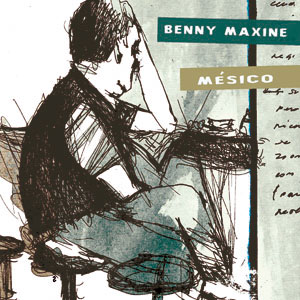 it's quite a long time we are ready for this, and i hope this split will soon come to light. The debut of mesico (www.myspace.com/mesico) on uglydogs, plus the pretty new project called "benny maxine" we don't know much about..
*LIVE *
next
25.07.008
Osteria OstiNati Open Air - Montebelluna (TV) + TAA
29.08.008
AVAILABLE FOR BOOKING !!!
30.08.008
Zabumba a Mare - Senigallia (AN) Lungomare sud (http://www.myspace.com/zabumbasenigallia )
31.08.008
AVAILABLE FOR BOOKING !!!
other uglydogs & related stuff...
ENDLESS COVER COMPILATION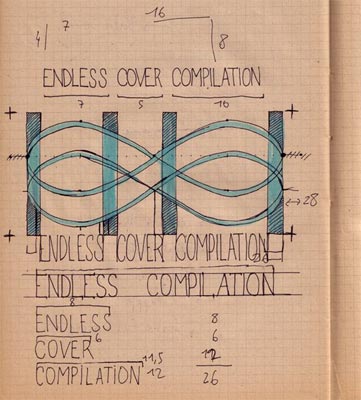 Another free web compilation released by MyJazzy Child. mr60 released a 80s mood cover of the song Sunflower by Low. Between lots of artists, also our dear LesmanAvecLesLunettes. Click on the image to check it out !
***
SUCCO E POLPA ON FREE DOWNLOAD !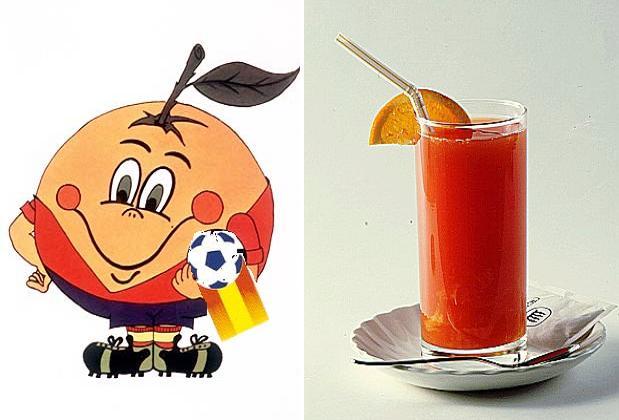 A compliation released by enver, featuring, between the others, our heroes mr60, anniehall, lesmanavecleslunettes and comaneci. DOWNLOAD FOR FREE HERE.
***
myHONEY: Let it bee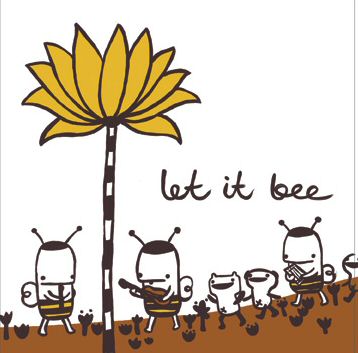 Trackslist:
Eisenhower - Honey Bee Stick To Me (www.eisenhower.se)
The smittens - C'mon! (When the Grass Grows Tall and Green) (www.smittens.com)
Minibar - La extraña pareva (www.elefant.com/vacaciones/minibar)
Luisa mandou um beijo - Com um pote de geléia de morango nas mãos (www.luisamandouumbeijo.com )
Le man avec les lunettes - Could i call you honey? (www.lmall.it)
Half-handed Cloud - Bees Baked a Loaf for Me (or Flour from Flowers?) (www.halfhandedcloud.com )
Celestial - former bee-keeper (www.skippingstonesrecords.com/celestial)
Mocca - It's over now (www.mymocca.it)
Mutt Ramon - Just My Honey (www.muttramon.com)
Mr.60 - Sad bees prefer flowers (www.uglydogs.it)
Sebastian Fors & The Ones That Got Away - Birds And The Bees (www.sebastianfors.se)
The Shermans - Sweet as Honey (www.shelflife.com/shermans)
Hacia dos veranos - La última tarde del apicultor (www.haciadosveranos.com.ar)
Oceano da Cruz - Beehives Mighty Vicious (www.morningsiderecords.dk)
Linda Guidala - La Reina debe morir (www.lindaguilala.com)
Ant - He's The Bee's Knees ( www.antpop.com )
Watoo watoo - Vraiment rien (bee) (www.watoowatoo.net)
Rough Bunnies - Thought honey (www.roughbunnies.se)
Piney Gir - Bumblebee (Abelha) (www.pineygir.com )
Locas in Love - Wir sind Bienne (www.locasinlove.com )
***

Nevermind the Blossoms
AA.VV. Uglydogs#10
Cd-R 59min.
(October 6th 2006)
LE MAN AVEC LES LUNETTES - Victorian Swimming Pool

AUSTIN LACE - Bossanova

SELFBRUSH - Did not call

MR60 - Sometime

JOHN WAYNE SHOT ME - Speakers are Microphones

INTERFLUG - Think of England

ANNIE HALL - Ghost's legs

MOROSE - imaginary walk in Grozny

COMANECI - Didn't think the same

THE FIRE HARVEST - Dear

FLATLAND - 32

LUC - Hipe

FAKE P - Coward bourgeois

YEEPEE - Lumiere Naturelle

TI AMO ABBASTANZA - Tesi su Bob Marley (Kiewslowskian pre-mix)

FUCK BUDDIES - Song for Sylvin Rubinstein

BELAQUA SHUA - The morning heaven
***

Ti Amo Abbastanza - Freeboom !
AA.VV. Uglydogs#11
Cd 22min.40sec.
(October 6th 2006)
***
SELFBRUSH "THREE NAMES"
(absent hour records)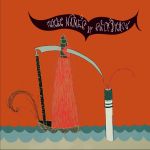 ***
A century of covers Belle&Sebastian tribute (KirstenPostcards) - free download here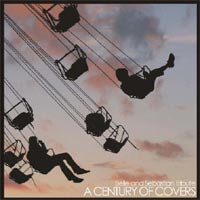 A tribute compilation to Belle&Sebastian released by Kirsten's Postcards. mr60 gave their happy contribution playing their own version of "sleep the clock around"
***
Pio Pio - mc (DeliriousRiotTapes)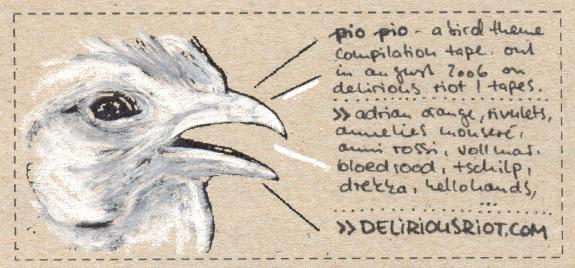 A tape compilation for the first release of DeliriousRiotTapes, re-discover that soft and warm analogic noise that make us grow!! the "theme" of the release is "birds". mr60 perform a song called "out of the window".
***
5 pezzi facili [2/5] - the frozen fracture /mr60 undermybed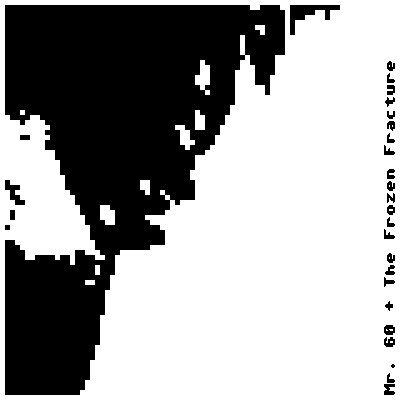 "The second split of the 5 Pezzi Facili series, feature the contribution from Mr60, which first album 'mrsista from outta space' has been recently re-released by UMB, and the home veterans The Frozen Fracture. Mr.60's "Concepto:desperato" is a sort of metaphoric journey in which the band explores the vast compositive possibility given by ability of the members to alternate between difference instruments. The mellow and subtitle irony of which this halp of the EP is impregnated constitutes Mr 60s trademark. The Frozen Fracture contribution "Rare Earths Noble Gases" is also a time-travel journey. Songs recorded from Fisher-Price microphones using a VHS recorder and other sort of oddity has been dug out from the dust and collected, including two extremely rare live exhibition, in the only venue in the country from which they were not banned before even getting in. This rather random prit-stick glued brick-a-brak disaster is the ultimate experience of a musical project failure."

***